Saturday, April 8, 2017 the VHF-UHF world lost a true friend of the hobby, Lloyd Ellsworth, NE8I. If you ever met Lloyd, he was a friend for life. And if you ever talked to Lloyd, he would impart his decades of knowledge to you with a smile. He was amazingly tireless in his push to get people on the upper frequencies. Below are some of the pictures of Lloyd, including earlier QSL cards.
Of note, the MIVUS voted to attempt to get Lloyd's call for it's club call. While he was a member, we need a sign off from an FCC list approved relative. Lloyd was an only child, and never married. Hence, we could not request the call under the 2 year rule. We will file for call when we can.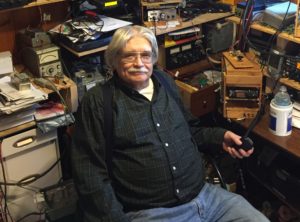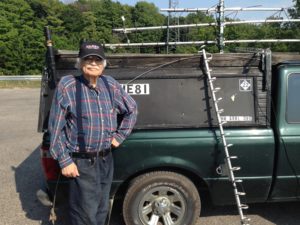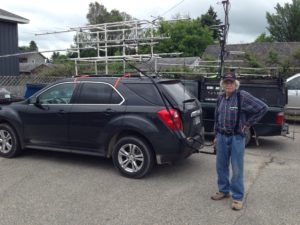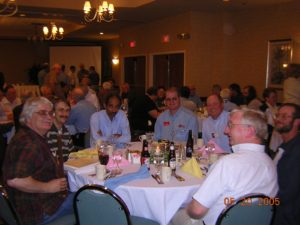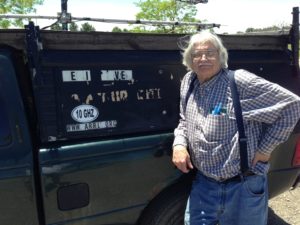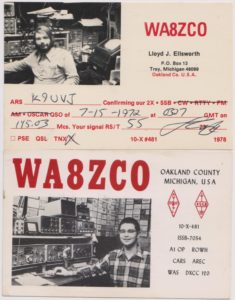 Thank you to Dave, KF8QL and Dan, K9EA (formally K9UVJ) for the pictures.